Mäkelä Alu is at your service!
In the contact information section you will find all the important contact information to reach our key personnel.
Address
Mäkeläntie 2, 62830 Luoma-aho
Email
Personnel e-mail addresses:
first name.surname@makelaalu.fi

Company
Business ID: 0509084-2
Voikkaa paint shop and orders
Voikkaa
Voikkaa paint shop
Myllytie 10, 45910 Kuusankoski
Voikkaa foreman
Marko Markku, p. 050 347 6059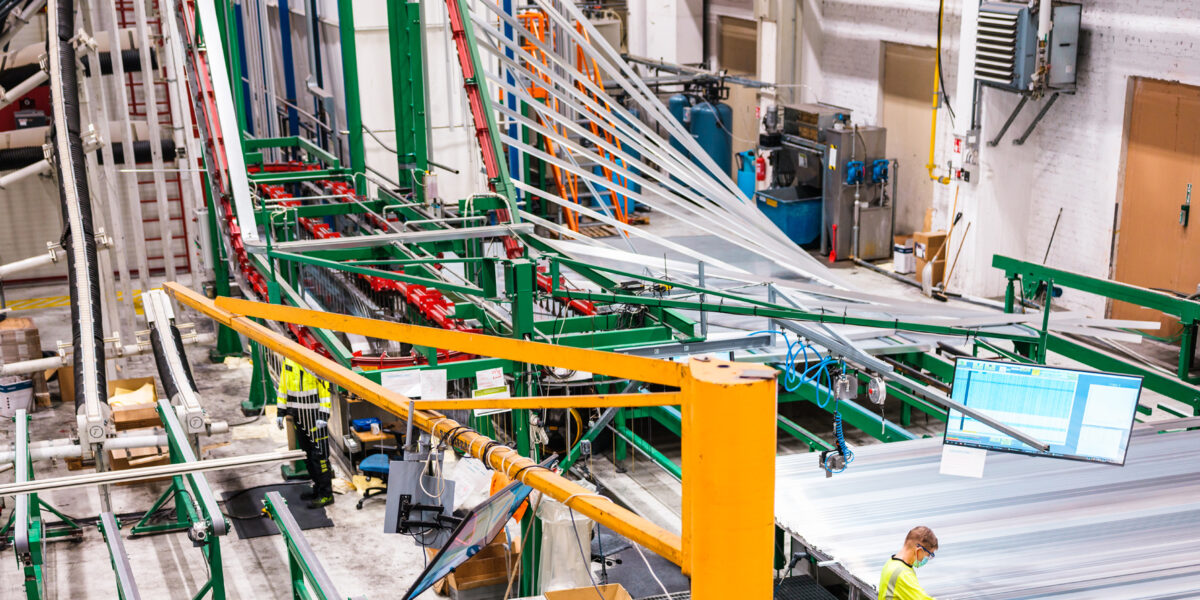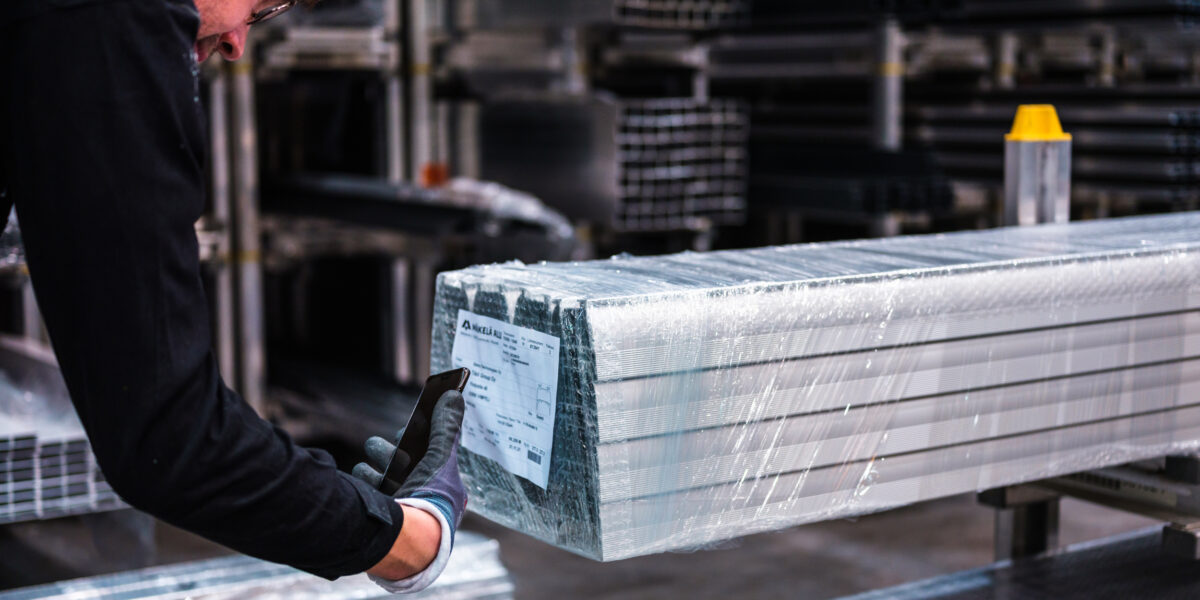 Orders
We have centralised all orders in one department to make the order-delivery process more efficient. If you have any questions concerning delivery times, please contact our sales team or your sales coordinator.
All orders must be sent to:
exportsales@makelaalu.fi
General enquiries about delivery times and changes in delivery times:
sales@makelaalu.fi
Ask a question, give us feedback, request a quotation or suggest a meeting.
Fill in your contact information and press send – we will contact you as soon as possible.
Yrityksemme tiedot
Nimi
Mäkelä Alu Oy
Y-tunnus
0509084-2
Verkkolaskuosoite
003705090842
Suosimme sähköisiä laskuja. Verkkolaskutustietomme löydät alta. Paperilaskut voit lähettää skannauspalveluun, jonka yhteystiedot ja ohjeet löydät myös alta.
 Välittäjätiedot
Välittäjävaihtoehdot

Jos verkkolaskujen välittäjänne on operaattori esim. Itella, Basware yms. välittäjätunnus on:
003721291126
Jos verkkolaskujen välittäjänne on pankki esim. Nordea, Osuuspankki yms. välittäjätunnus on:
DABAFIHH
Verkkolaskuihin voi liittää myös liitteitä esimerkiksi pdf-muodossa.
Sähköpostilaskut
Sähköpostilaskut pyydämme lähettämään osoitteeseen: invoice-05090842@kollektor.fi

Laskut lähetetään sähköpostin liitetiedostoina PDF-muodossa 
Yksi lasku per tiedosto, joka sisältää laskun kaikki sivut ja muut liitteet
Yksi sähköposti voi olla maksimissaan 10Mb
PDF-tiedostojen tulee olla aitoja PDF-dokumentteja versio 1.3 tai uudempi
PDF-tiedostot eivät saa olla lukittuja tai salasanalla suojattuja
Dokumentin ulkomitta voi olla maksimissaan 210x297mm eli A4
PDF-laskulla sarjanumeroa ei tarvitse olla osoitekentässä, koska vastaan-ottavan yrityksen tunnistaminen tehdään sähköpostiosoitteen perusteella.
Tiedoston nimi ei saa sisältää muita kuin tavallisia kirjainmerkkejä, a-z, A-Z, 0-9.
Paperilaskut
Mäkelä Alu Oy
05090842
PL100
80020 Kollektor Scan
Tärkeitä huomioita paperilaskujen lähettämiseen skannauspalveluun 
On erittäin tärkeää, että vain lasku ja siihen liittyvät liitteet ovat kirje-kuoressa. Kaikki muu posti tulee lähettää yrityksemme käyntiosoitteeseen Mäkeläntie 2, 62830 Luoma-aho.
Älä lähetä skannauspalveluun maksumuistutuksia tai perintäkirjeitä.
Sarjanumerotieto tulee olla myös paperilaskulla laskutusosoitteen osoitekentässä yrityksen alapuolella, ei ainoastaan kuoressa. Sarjanumero on laskutettavan yrityksen y-tunnus ilman väliviivaa.
Monisivuisia laskuja ei saa jakaa useaan kirjekuoreen.
Laskut on tulostettu korkealaatuisella tulostimella.
Laskun sivuja ei saa liittää yhteen millään tavalla (nitojalla tms.).
Laskulla on loppusumma.