Aluminium profiles – reliably and cost-effectively
Nearly all of our production consists of aluminium profiles tailored to meet our customers' needs. However, Mäkeä Alu also offers much more – thanks to our unique service concept, we have become part of the production process of many of our customers. Our customer-oriented AluServices concept, which utilises automation, allows us to offer a cost-effective and reliable service package.
We specialise in manufacturing tailor-made aluminium profiles and offer services that provide added value for our customers: we call this service package AluServices. These include warehousing services and various profile surface treatments. We have several decades of experience in the production of aluminium profiles. Aluminium as a material is well suited for extrusion. Extruded profiles can be used, for example, in various fittings and light but sturdy structures.
Let us know what you want: we can provide everything you need as a turnkey solution, from the idea to the finished product. It's also worth noting that we manufacture aluminium profiles for several different industries, so our highly versatile product range covers practically all applications. We do not compete with our customers – our goal is to fit seamlessly into their production chain.
Aluminium profiles customised to order
We can manufacture aluminium profiles tailored exactly to your business needs. We supply aluminium profiles to several window, door and balcony glazing manufacturers, as well as to manufacturers of various rails, lighting solutions, and solar panels. Our aluminium profiles can be found in many different industries and applications.
All the aluminium profiles we manufacture are extruded at our factory in the village of Luoma-aho in Alajärvi. We have three extrusion lines that are able to produce aluminium profiles weighing between 100g/m and 10kg/m. The maximum size depends on the shape of the aluminium profile: usually the cross section must fit inside a circle with a diameter of 170–220 mm. From the extrusion line, the aluminium profiles are delivered to the customer, our warehouse, or for further processing at lengths of 2–14 metres. Thanks to our further processing network, we are able to offer a wide range of solutions to our customers.
Contact our sales department and let us know what kind of profiles you need. We will help you design the perfect product that meets your requirements. Of course, we also manufacture aluminium profiles based on finished designs. You can find more information about the design of aluminium profiles in the Profile Design section.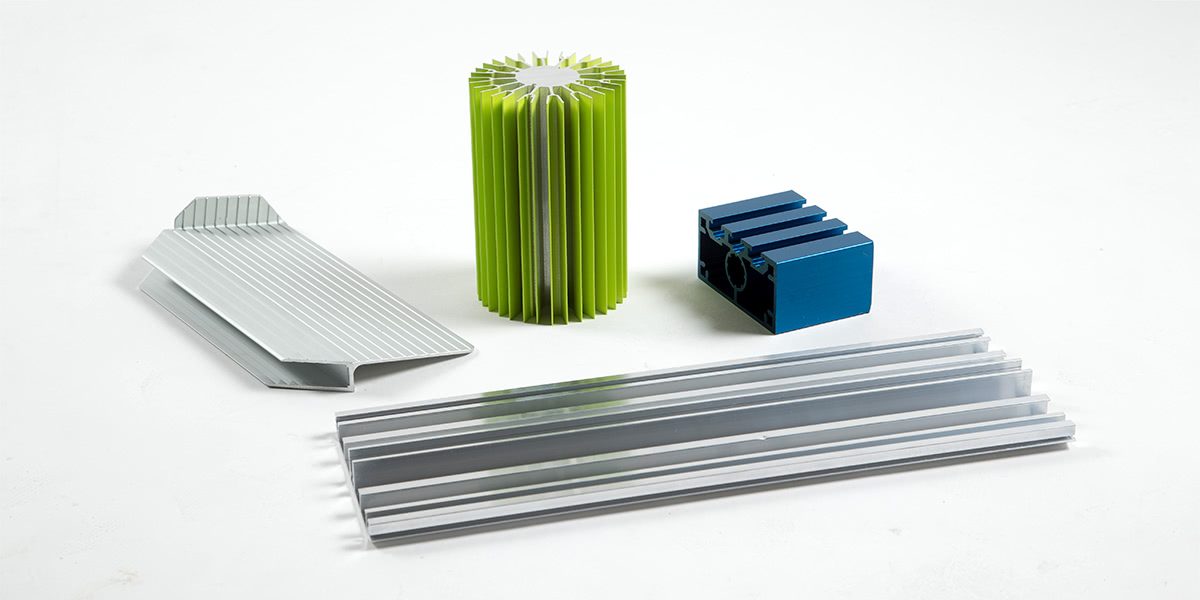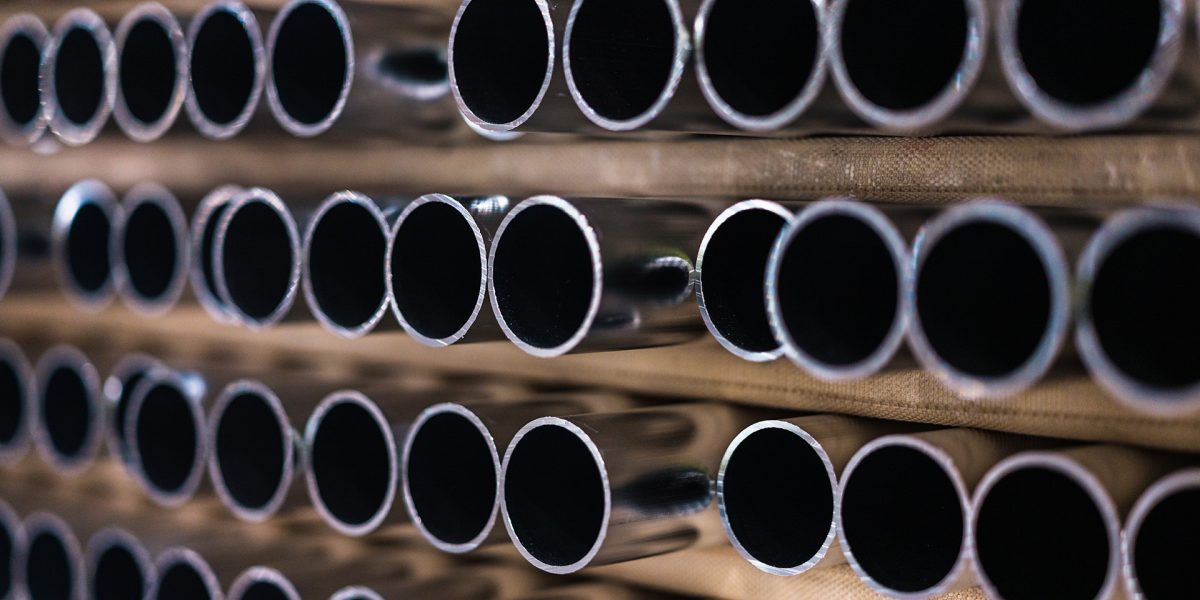 Hundreds of standard profiles to choose from
Our standard range of profiles consists of commonly used standard shapes and includes several hundred options with different dimensions.
The standard length of the profiles is 6 meters, but our customers can also order profiles with a specific length. Available alloy options generally include all of Mäkelä Alu's alloys, but the alloy's suitability for the intended purpose should be discussed with our sales department.
Standard profiles can also be surface treated, for example by painting or anodizing, and our further processing network can be used to create the final product.
Download the standard profile list by clicking here. The list includes all available standard shapes and dimensions.
Contact our sales in case you can´t find profile you are looking for.
Choosing the right alloy for each purpose
Aluminium is light, strong, corrosion resistant, recyclable, durable and tough and it conducts heat and electricity very efficiently. These characteristics make it an ideal material for countless different purposes.
Choosing the ideal alloy for each purpose is a critically important step in profile manufacturing. The professional skills of our sales department and profile designers are at your service. 
Purity and even alloy quality are important when aiming to produce high-quality, dimensionally accurate aluminium profiles.   That is why we only use billets smelted from primary aluminium in the Nordic countries when manufacturing our profiles. Nordic billets are the purest in the world, thanks to the methods used to produce them.
The waste produced in the process is collected and re-used as profile material in our own foundry: this way we can ensure the purity of our materials in every phase. The mechanical and chemical properties of the profiles we make are defined by the EN 573-3 and EN 755-2 standards.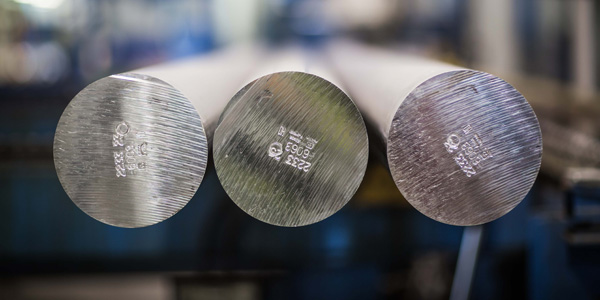 EN AW-1070
Delivery status: Soft
Non-alloyed aluminium. Tensile properties not very good, excellent formability.
EN AW-6060
Delivery status T6,T4 or T64
General alloy. Good tensile properties, excellent for anodizing.
EN AW-6063
Delivery status: T6, T4 or T66
General alloy. Good tensile properties, well suited for anodizing
EN AW-6005A
Delivery status: T6 or T4
This alloy is stronger than 6063. Medium extrudability and suitability for anodizing.
EN AW-6082
Delivery status: T6 or T4
The strongest alloy. Not very well suited for anodizing. Challenging to extrude.
EN AW-6101A
Delivery status: T6 tai T4
Good electrical conductivity. Has tensile properties similar to alloys 6060/6063.
EN AW-6101B
Delivery status: T6 or T4
Excellent electrical conductivity, ≥ 32 MS/m. Has tensile properties similar to alloys 6060/6063.