We are always working to develop our production facilities, logistics, and professional skills
About 90% of our production consists of aluminium profiles fully tailored to meet the customer's needs. Along with aluminium profile production, our versatile logistics and other services add value for our customers, for instance, by minimising storage costs: if necessary, we can store customers' profiles at our own premises.
With the help of our partner network, we can provide highly advanced further processing and treatment, from CNC machining and patterned coatings to grinding, polishing, and assembly. Learn more about our warehousing, logistics, and surface treatment services, i.e. the AluServices concept, here.
Check out our latest video to see our operation and premises.
Luoma-aho
Our head office, foundry, extrusion line, vertical and horizontal powder coating lines, warehouse, anodizing plant, and our Finnish sales office are located in Luoma-aho, Alajärvi, where Mäkelä Alu's operations began in 1937. Read more about our history in our company story. The factory area in Luoma-aho is a cohesive complex around which our extensive collaboration network, and other players in the aluminium industry, have grown over the years.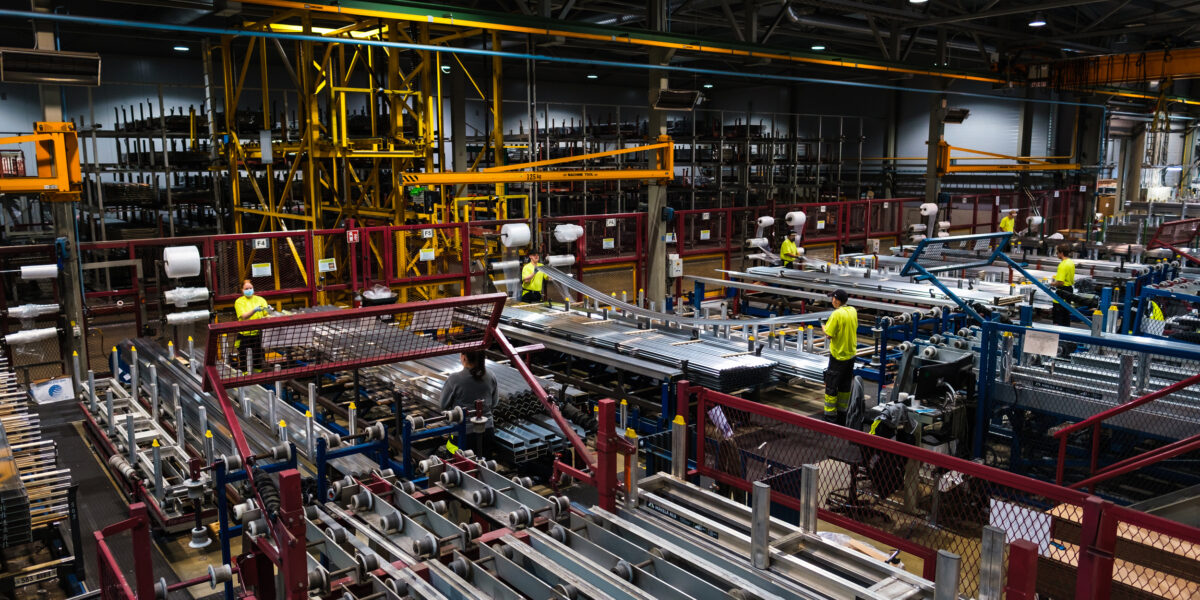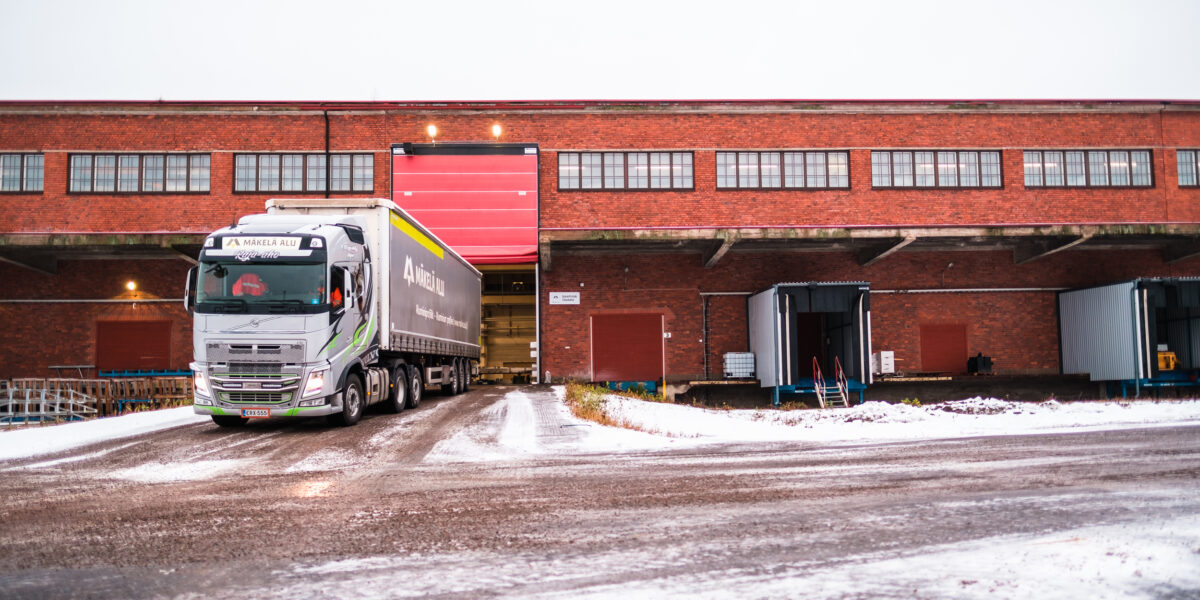 Voikkaa
Our other vertical powder coating line and warehouse are located in Voikkaa in Kuusankoski, Kouvola. Our powder coating paint shop in Voikkaa employs about 20 people. Voikkaa provides an excellent location for our deliveries in and via Southern Finland.
Mäkelä Alu AB
Mäkelä Alu's Swedish subsidiary Mäkelä Alu AB is responsible for sales in Sweden. The office is located at Betongfabriken's premises in Sigtuna.