The AluVendor system allows you to track your aluminium profile orders
AluVendor® is an application that enables automated order tracking and stock management.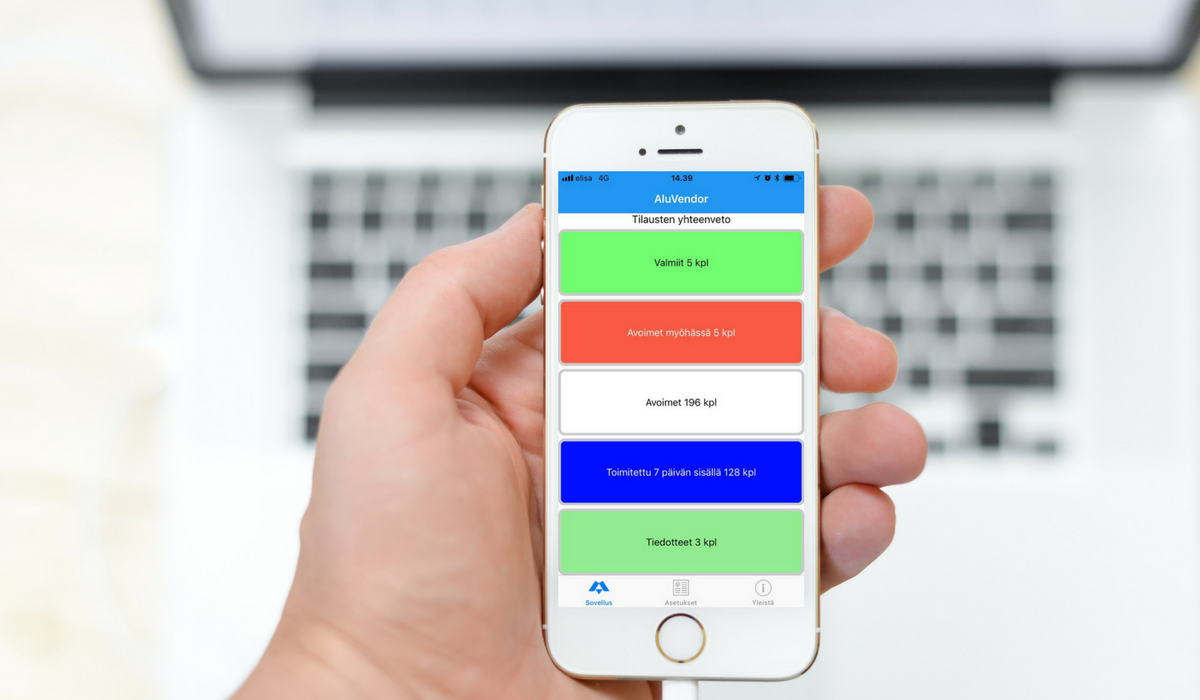 As a registered customer, you can use the application to check your stock levels and track the progress of your orders in real time. The application shows the progress of orders in production, possible delays, orders going into production and already delivered aluminium profile deliveries.
The AluVendor mobile app can be downloaded to a smartphone so you can conveniently track the progress of your orders anywhere, anytime. Please contact our sales team for registration information. The AluVendor application can be downloaded from the App Store and Google Play Store. The application is available on iOS and Android devices.