Anodizing improves aluminium profile durability
Our anodizing unit improves aluminium's natural properties and improves the profiles' corrosion resistance significantly. We can also anodize individual pieces.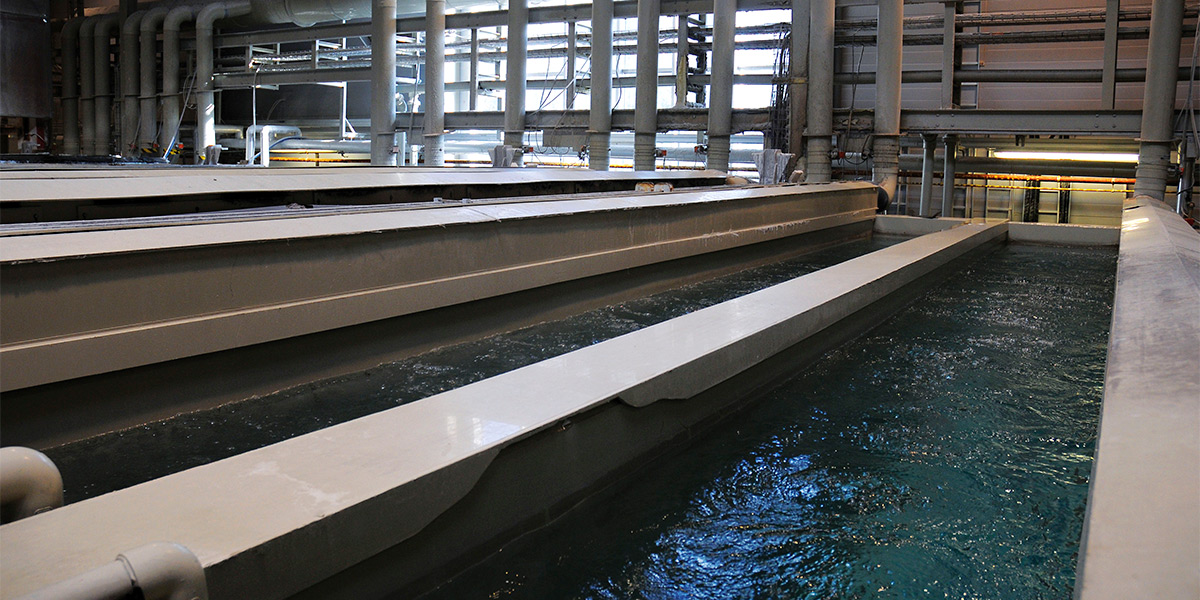 Anodizing is an electrochemical surface treatment method that improves aluminium's corrosion resistance and thus its useful life. It also creates a surface that looks appealing and is easy to keep clean. On the anodizing line we can produce natural-coloured aluminium profiles with various coating thicknesses.
The coating thickness should be chosen based on the product's intended use, and it is also possible to simply create a thin anodized layer that will protect it during machining or other processing. The anodizing line can be used to treat profiles that are max. 7.8 metres long, and it is also possible to anodize individual pieces.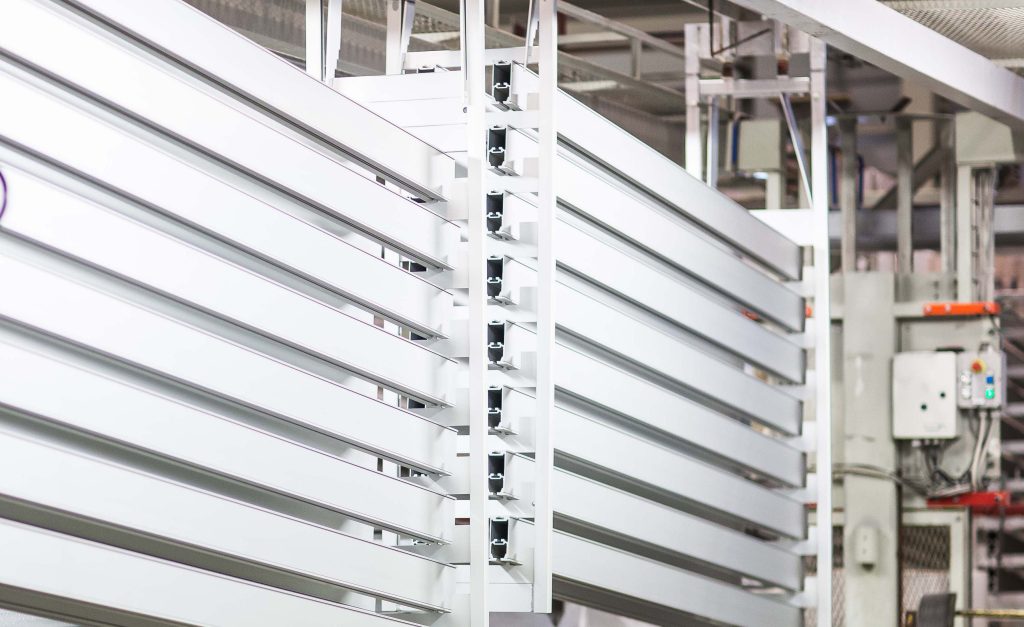 Since the profiles must be suspended for treatment, some suspension marks or deformations may occur at the ends of the profile (sometimes also in the middle). Due to this we will discuss any special requirements for the surface treatment with our customer.
With the help of our partners, we can also provide coloured profiles.