80 years old family business
In 1937, Fredrik "Reeti" Mäkelä, who was 20 years old, realized his dream of having his own business.
Frederik was talented when it came to technical matters and skilled at predicting future changes and needs, which allowed him to develop his products and production methods. From simple tin plates, he moved on to tin plating milk churns and making sauna stoves, ventilation systems and roofing sheets. Marketing was based on personal contacts. Over the decades the company followed trends and made bold investments, even at the brink of the economic depression. To protect the company's future, its personnel were trained and their well-being was prioritized. The bold and hard-working approach of the family company helped shape the future – not only for Mäkelä Alu, but the people in the area as well.
Yrittäjäneuvos (president's honorary title of entrepreneurship in Finland) Esko Mäkelä's career in the company, which was founded by his father Fredrik Mäkelä, began in 1962. In 1965, production changed as the company started manufacturing roof and wall profiles. During this era, a massive amount of products were delivered to the Soviet Union, for instance to the Kostomuksha Project.
During a company visit in Norway in the early 1980s, Esko visited an aluminium extruding facility. Slowly, his interest towards extruding aluminium grew, and Mäkelä Alu started manufacturing aluminium profiles at the beginning of the 1990s. The aluminium business in the area has developed into the nationally significant LA Alucenter cluster that includes numerous businesses that specialize in the further processing of aluminium.
Mäkelä Alu's story now continues in the third generation, as Petri Mäkelä is the chairman of the board.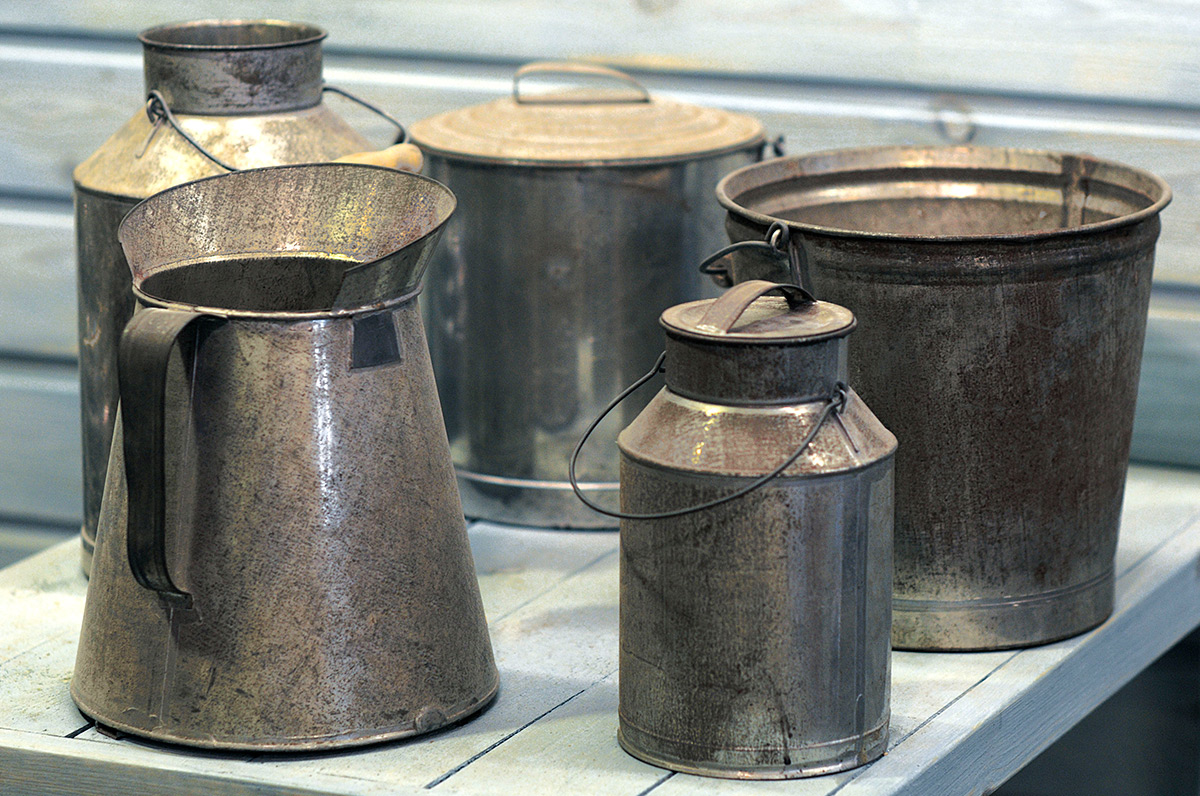 Partnerships and international relations
Partnerships and international relations play a major role in Mäkelä Alu's operating principles. Lasting partnerships are built on listening to our customers and actively developing our operations. We react quickly when changes occur and look for flexible solutions together with our partners. Cost-efficiency makes it possible to manufacture our products in Finland. The company stepped into the international markets 40 years ago, and today approximately 40% of our products are exported. Our exported products are mainly sold to the Nordic countries, the Baltic countries and Germany. Our collaboration network includes regional, Finnish and international partners.