Kompetenzcenter-Metall GmbH
13/06/2019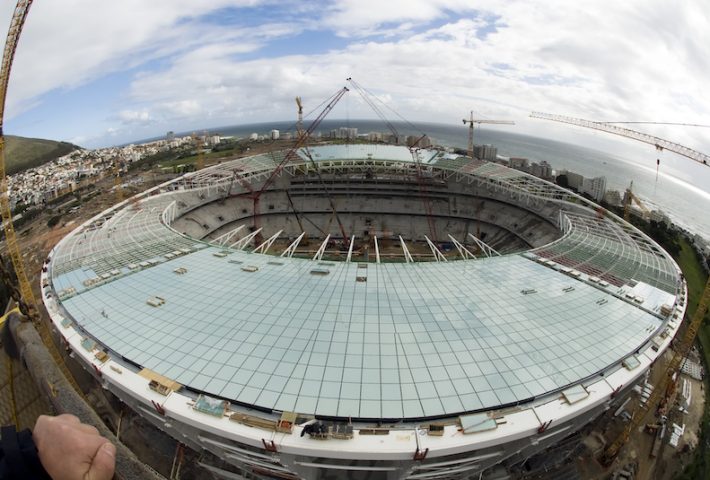 The company, Kompetenzcenter-Metall GmbH, was founded by the shareholder and managing director, Christoph Langen, and has its core competence in the field of aluminium drawing profiles and their further processing. Based in Cologne, the company currently employs 25 people and has a high-tech automated plant and exclusively manufactures in Germany.
Kompetenzcenter-Metall GmbH has extensive technical expertise, as well as a documented quality management system in accordance with DIN ISO 9001:2015. The key qualifications that characterize the company particularly include customer-orientated consultation, especially with regard to the cost-benefit analysis of system solutions planned by their customers, fast and flexible response times with regard to the flow of information, and partnership-based collaboration in all respects.
As a high-performance service provider in the field of aluminium machining, the company supplies products and components for the automotive industry, the aerospace industry, the refrigeration equipment industry, the air-curtain system industry, the shower cubicle industry, the photovoltaic industry, window and façade technology, the metalworking industry, and the glass processing industry. The company paid a great deal of attention to producing the glass roof structure for the Football World Cup stadium in Cape Town/South Africa at the 2010 FIFA World Cup.
"Here, the selection of our primary material suppliers plays an important role. Not only good primary material quality and punctual delivery are of extreme importance to us as a 'job shopper', but also personal contact with our partners is of great importance to us," said Managing Director Christoph Langen during our last visit to Cologne in May 2019.
"We are very pleased about the good collaboration with Mäkelä Alu Oy and continue to look forward to good cooperation in the future."