Wisol Oy: An aluminium profile supplier is an important partner in the photovoltaic sector
18/09/2023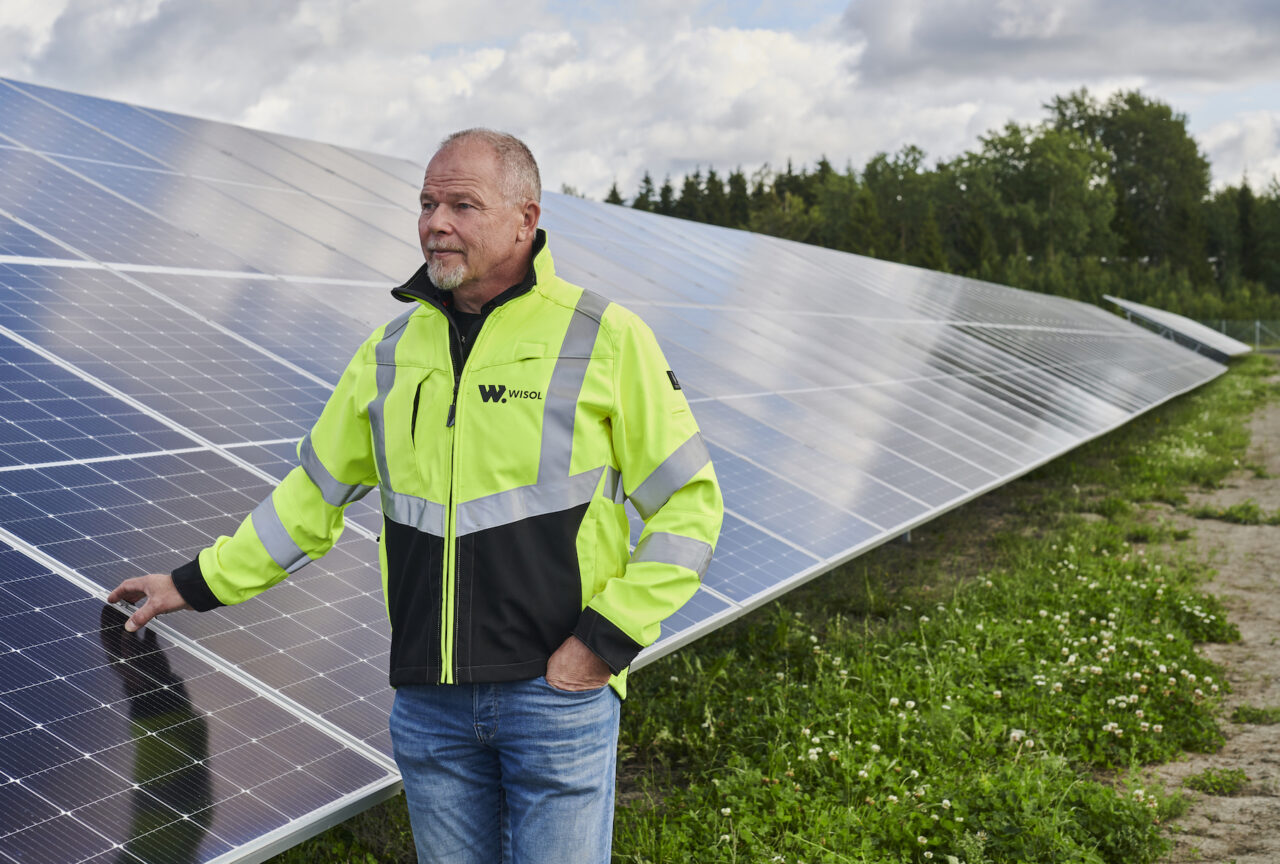 The growth and strong demand in the solar farm construction and photovoltaic systems market bodes well for a good winter and years ahead for the industry. Things are also looking good for Wisol Oy in Tuusula. The company develops, sells, and installs solar panel mounting products. Wisol products are sold as accessories through wholesalers, but also directly to energy companies and solar panel system installers. Wisol also offers its own solar power plant installation service. The company's product range also includes mounting systems for solar power plants and subcontracting for solar farm construction.
"Our head office and our warehouse in Southern Finland are located in Tuusula. Our logistics centre is located in Tampere. From there, we send our supplies all over Finland and also for export. Exports are growing, and Finnish suppliers are attracting interest. Currently, our products are mainly exported to the Nordic countries, and exports to Estonia are growing," says Arto Kurtti, Business Director at Wisol Oy.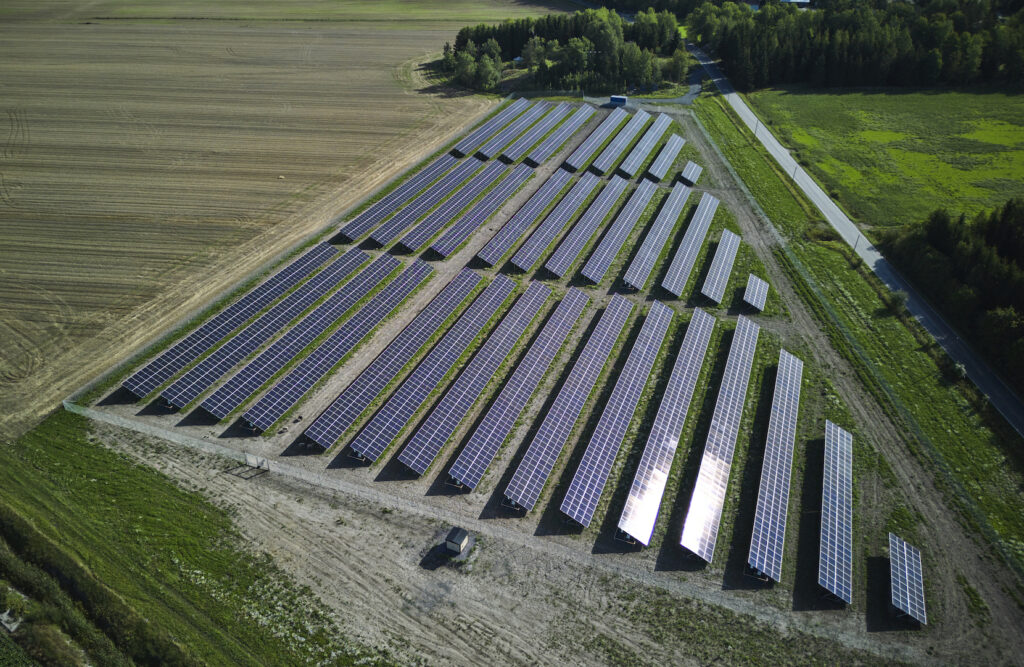 Smooth and efficient services
Mäkelä Alu manufactures panel fixings and mounting rails for Wisol for both rooftop power plants and solar farms. In total, five different aluminium profiles are in production. In addition, Wisol uses the AluCoating® surface treatment service, which means that the aluminium profiles ordered are finished as requested by the customer; in this case, with a black powder coating.
Wisol has its own storage space, but Mäkelä Alu's AluStorage® warehousing service is a good addition for storing certain profiles.
"We keep the customer's most popular rail in our warehouse in a ready-to-use package. This allows the customer to get the products quickly and efficiently. The idea is that by having a buffer in place, we can respond to Wisol's unexpected needs. The concept is very flexible; this way we ensure that they can also serve their own customers as well as possible," says Olli Korkia-aho from Mäkelä Alu's sales team.
"The warehousing service is great for unexpected needs. Sometimes our products are ordered on short notice. For example, if a customer company has not made an order on time, they may suddenly need 3,000 rails in two weeks. On the solar farm side, we don't keep much of the rails we need in our own stock, as the need for them is always project-specific. Occasionally, we may be offered the opportunity to install smaller power plants on short notice. In situations like these, Mäkelä Alu's warehousing service has worked extremely well," says Arto Kurtti.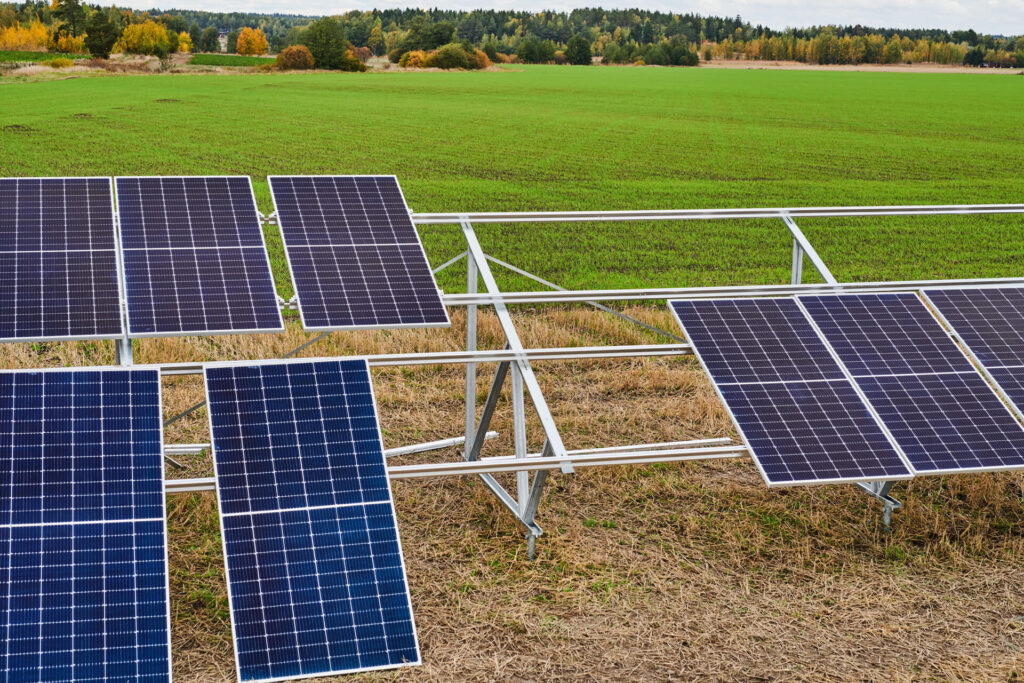 More than a profile manufacturer
Although Wisol Oy was established only last year, the actual business of developing mounting products for photovoltaic systems started more than six years ago.
"We originally started developing these products at Sadex Oy, which has a long experience in various roofing and ladder products as well as rainwater systems. Mäkelä Alu has long been our partner also in Sadex's operations, and the aluminium profiles used in the company's products are still supplied from Mäkelä," Arto Kurtti says.
It was therefore natural that Mäkelä Alu was also chosen as the profile supplier for Wisol Oy's mounting products.
"The cooperation has always been constructive and smooth, which made it easy to continue. I didn't feel the need to seek other suppliers," he says.
"We received good help from Mäkelä Alu in designing the profiles. I had drawn a profile model on graph paper to see if it would be good, and that's where it all started," Arto says.
What the whole Wisol team appreciates about Mäkelä Alu is that they are not just a manufacturer.
"Mäkelä's service concept is very similar to ours: Wisol is not just a supplier either, our service range is much broader. When we deal with Olli or Viljo Sivula, we see that they have a genuine desire to be our partner and, for example, to develop and make a product even better together," Arto says.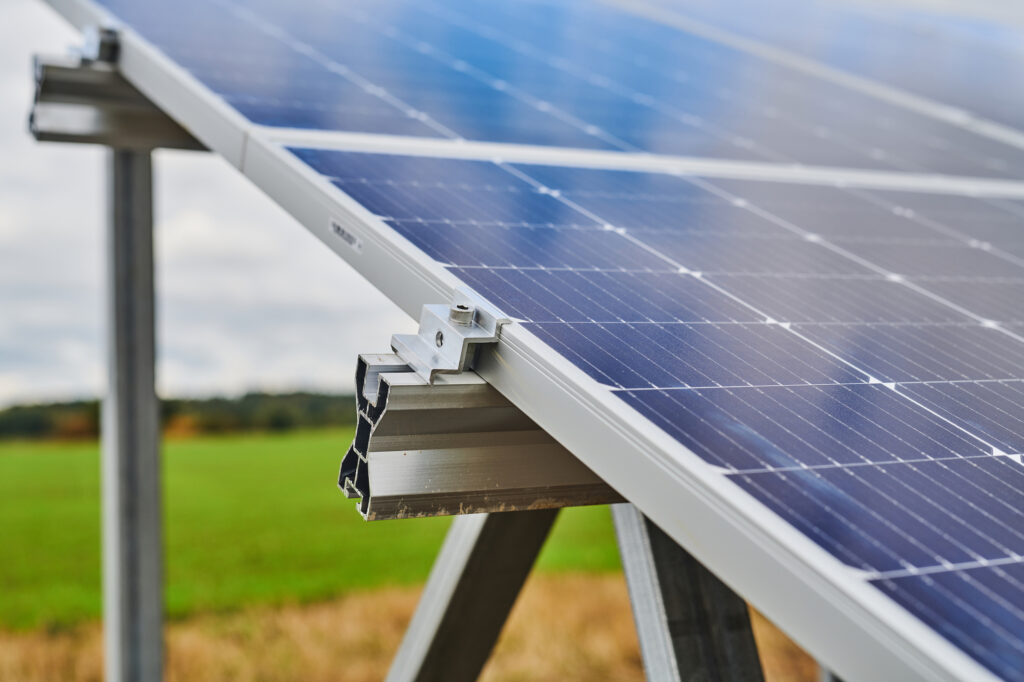 Optimistic about the future
Effective and close cooperation is in the interest of both companies and ensures a successful and long-lasting partnership.
"Mäkelä Alu has an active team that is always happy to talk to us. There's even a project going on right now where they've been involved in discussions and thinking about whether we could make a certain product out of aluminium. This gives a very positive signal to us that the whole Mäkelä Alu team wants to participate and go over these things together," Arto says happily.
"We believe that the next step in the cooperation could be a profile made from recycled AluPure, which would create added value for both sides by achieving emission reductions. It is great to cooperate with a customer that shares the same values of environmental responsibility with us through its own operations," says Viljo Sivula, Sales Manager at Mäkelä Alu.
The construction of solar farms is now growing strongly both in Finland and abroad. Wisol aims to target more export markets, once the domestic market is up and running.
"The whole market is still very much in its infancy in Finland. We want to strengthen our foothold in Finland first, before we really start to invest in exports. Of course, Europeans and Chinese are rushing into the same markets, but our strength is our specialised knowledge of northern conditions, which we have years of experience in. In Norway, for example, snow loads are slightly different from, say, the Netherlands. With our specialised expertise, we've been able to secure a fairly significant installation company in Norway," he continues.