Our aluminium profiles can now be ordered electronically
27/11/2020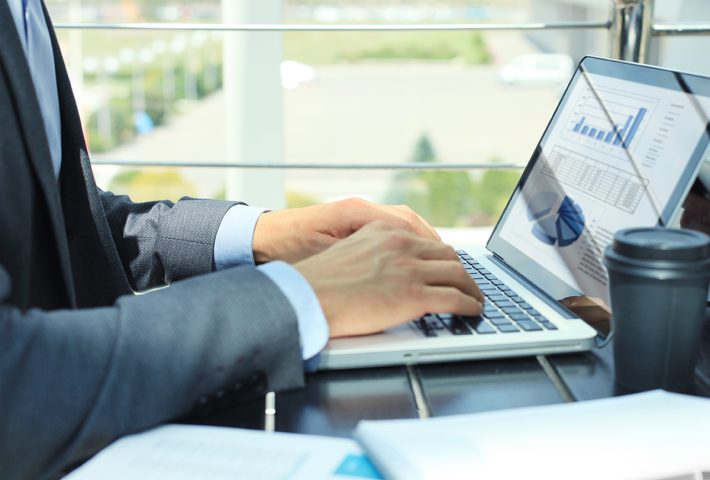 We have developed an order template, AluInterface-Lite, so that orders can be placed electronically by all our customers. The ready-made order template makes ordering easier and faster. At the same time, it ensures that we receive order information in a form that can be submitted to our system electronically.
In this way, the order can also reach our production faster.
We use the AluInterface service, which can be integrated into the customer's own ERP systems. It is best suited for large orders or customers who are able to submit order information to us in a pre-defined message format.
The use of the new order template, on the other hand, does not require ERP connections and is therefore also suitable for placing small and occasional orders.
Easier to order, faster to process
The order template is easy to fill and simple to use. It only requires downloading an Excel form to the customer's own device. The customer enters the products, their quantities and the desired treatments onto the form and sends the order.
The customer will receive a copy of the order in their e-mail after completing the order. At this point, we advise the customer to check that the order is accurate and complete. The customer will also receive a confirmation of the delivery time as usual.
– Using the order template ensures that all the necessary information is included in the order. It also helps us prevent possible errors in manual processing, says Order and Delivery Manager Terhi Rajala.
In this way, the processing of orders is faster, and orders can also be submitted faster into production.
– We hope that our customers will make the most of our electronic ordering services. Customers can contact our sales team to agree on the order model that best suits their needs, says Rajala.
A ready-made form saves time and effort
Sales Director Mika Korkea-aho says that during this year, Mäkelä Alu's sales personnel will send an order template to the customers and instruct them in its use. Customers can also order the template from their own contact person straight away.
– We hope that the form will facilitate our customers' busy daily lives. When filling out the form, there is no need to think about whether everything essential has definitely been included. When something is forgotten in a free-form email order, it delays the processing of the order. The form is therefore useful in many ways, says Korkea-aho.
When you save the completed form on your computer, the next order is even faster to complete with the existing information.
When placing an order, you can check the required profile numbers from the previous order confirmation or by contacting our sales team.
The form is available in English.