Our anodizing plant has taken a big step towards carbon neutrality
18/09/2023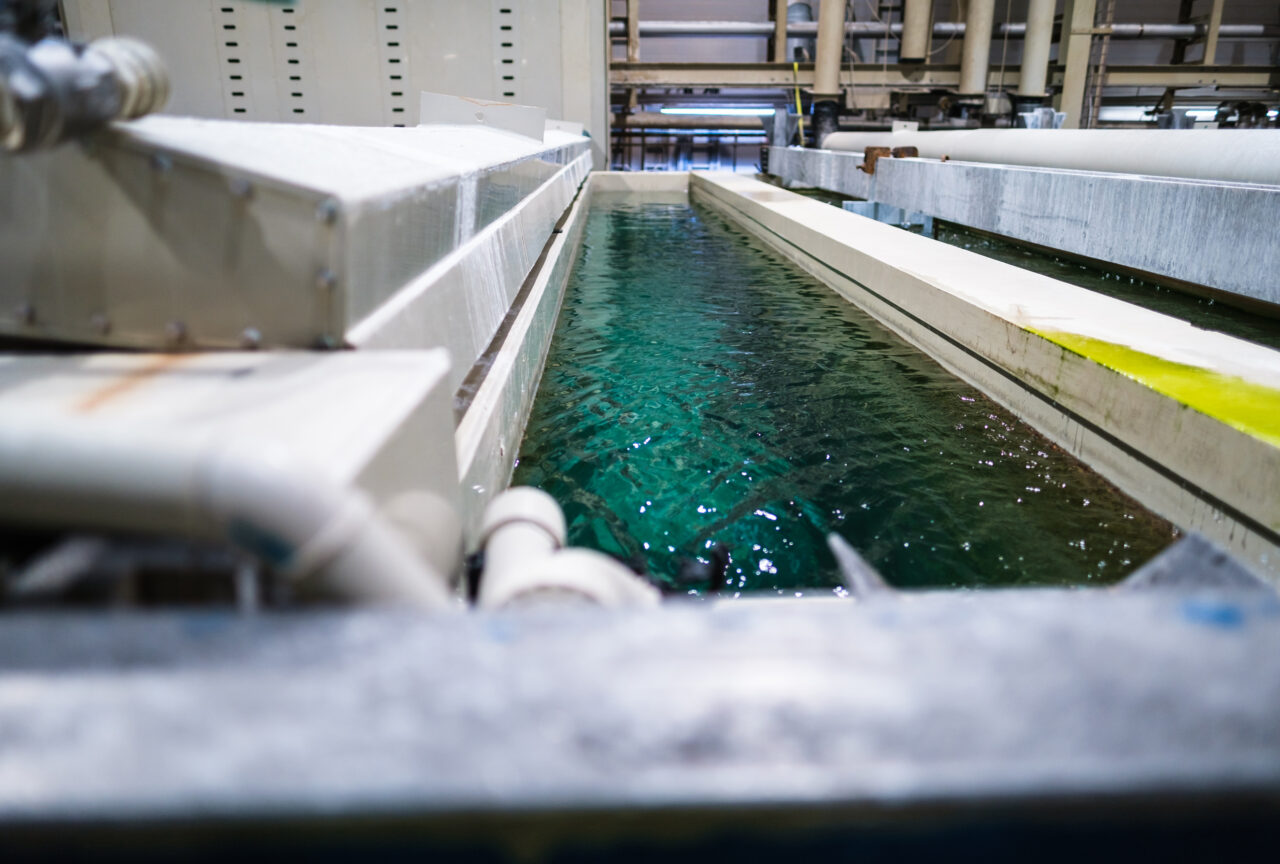 The energy system in our anodizing plant has been completely renewed in a four-year project. The end result is better than we expected, with top energy efficiency and 100% carbon neutrality just a small step away!
"We have been able to reduce the plant's annual consumption of around 300 tonnes of LPG to less than a tenth. At the same time, the plant's CO2 emissions have also dropped dramatically: by around 800 tonnes per year, and the plant's operational reliability has improved," says Tomi Pilbacka, Development Director at Mäkelä Alu.
"With this annual emissions reduction, each of our 280 employees would drive about 20,000 kilometres per year in an internal combustion engine car," adds Päivi Venesoja, EHSQ Manager at Mäkelä Alu.
Aiming to phase out LPG
LPG consumption has been pushed down to the point where it will be possible to switch from gas energy to biogas within one to two years. With the switch to biogas, the anodizing plant's energy system will become completely carbon neutral.
"The plant's energy consumption per tonne produced has fallen by around 40%. In addition to the reduction in gas use, energy efficiency has also improved significantly. Improved efficiency means that this investment, which cost around EUR 1.1 million, will pay for itself in six to seven years," Pilbacka continues.
The project has received funding from Business Finland.
The technical implementation of the new energy system is based on a system built around heat pumps and heat recovery.
"The project was carried out in cooperation with Finnish technology companies, and our local partners and staff have played a major role in the project. Thanks to the knowledge generated by the project, we have already identified many new areas for reducing emissions from our production. Together with a network of partners, we have launched a new energy efficiency project at our Voikkaa powder-coating paint shop, and planning is already well underway for further projects," Pilbacka says.
Low carbon footprint anodizing
We are now able to offer our customers anodizing of aluminium profiles with a very low carbon footprint.
"Environmental issues and the pursuit of carbon-neutral production are important themes for us. Our efforts to enhance energy efficiency in anodizing processes is a concrete demonstration of this," says Päivi Venesoja.
We have invested in sustainable production and environmentally friendly solutions for years – and the work continues! Our production will be completely carbon neutral by the end of 2025.
"In addition to the energy efficiency project that has just started in Voikkaa, we have similar projects coming up in Luoma-aho. We will reach our goal by electrifying new production sites and increasing heat recovery," Venesoja says.